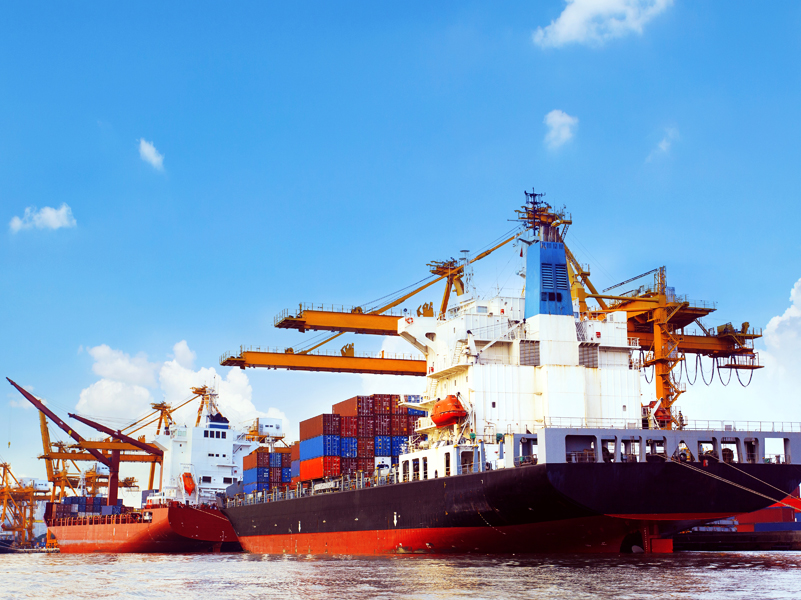 Inventory of Hazardous Material
The restriction of the use of hazardous materials; Asbestos, PCB, Ozone Depleting Substances & Anti-fouling compounds on board the ships requires extensive survey & documentation to ensures that the ships meet the relevant International Regulation. As an approved Hazmat Expert, Purenviro International is able to provide professional advice, consultation & documentation to meet the following international regulations:
EU Regulation on Ship Recycling [Entry into Force: 30 Dec 2013]
International Convention for the Safety of Life at Sea (SOLAS)[Entry into Force: 1980]
Hong Kong Convention[Entry into Force: In Progress]
MARPOL [Entry into Force: 1973/78]
The main objective of the international regulations is to ensure that owners/ occupiers consider the risk of hazardous materials from the construction of the ship till its end of life (cradle to grave approach).
The other benefits for regulatory compliance also includes i) higher resale value of the vessel, ii) excellent management standards, iii) enhancement of ISO system, iv) discounts at ports & insurance companies etc.