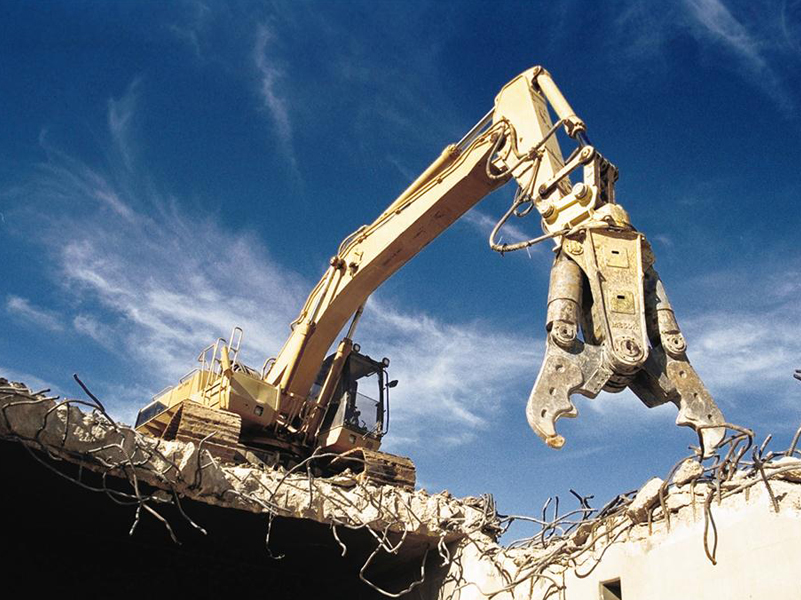 Asbestos Risk Management
Depending on our clients' needs and wants, Purenviro International can support all types of asbestos-relating works. We conduct initial investigation to determine scope, quantities and locations of asbestos containing materials to develop a comprehensive approach for asbestos abatement services as follows:
Preliminary site visitation for asbestos work related assessment.
Develop budgetary estimates for asbestos removal and related demolition projects.
Asbestos identification/register.
Development of asbestos health, safety and abatement work plan.
Request for relevant government authorisation.
Management of actual asbestos abatement, disposal and related services.
Tracking and compilation of all asbestos waste manifests.
Final report compiling all abatement activities and proper documentation.