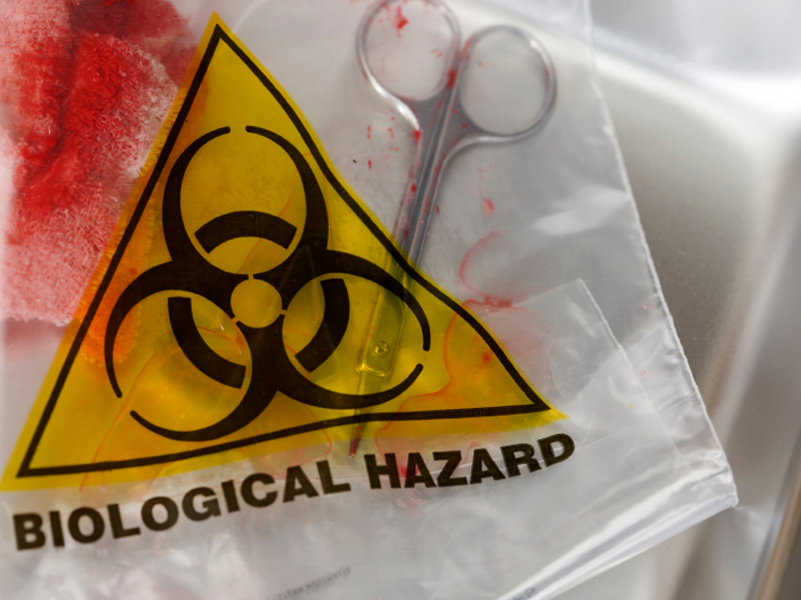 Bio Hazard Decontamination
With the expansion in healthcare services & other medical research facilities, there is a need for detailed Bio Hazard risk management. Purenviro International is well equipped to handle the engineering control aspects of the Bio Hazard risk management process. The elimination of pathogens and virus is achieved during the engineering control process.
The Engineering control includes:
Bio safety Cabinet Decontamination.
Fume Hood/ Laminar Flow Decontamination.
Laboratory surface area & equipment Biohazard Decontamination.
Clean room Biohazard Decontamination.
Monitoring of Anaesthetic Gas exposure at workplace.
Hand food and mouth disease.
For nursery and kindergarten.