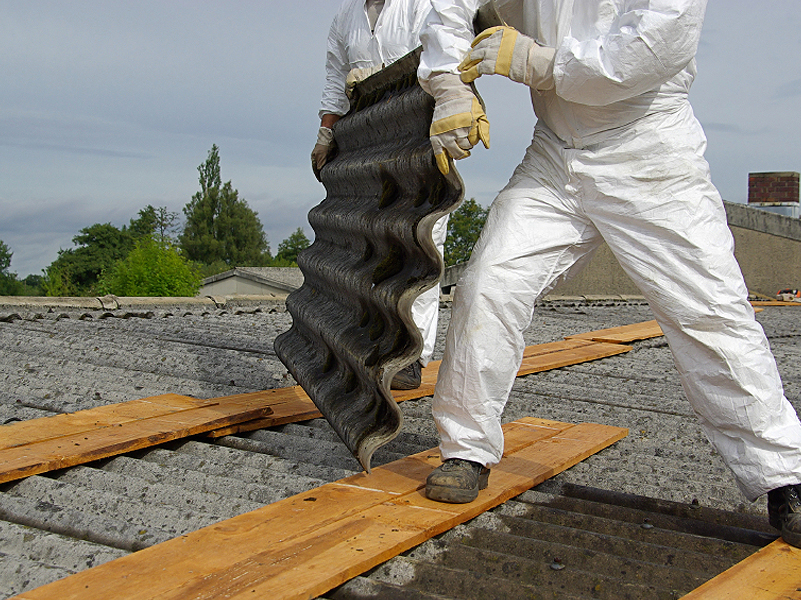 Asbestos Removal/ Encapsulation
As a MOM's Approved Asbestos Removal Contractor, Purenviro International possesses extensive experience and expertise in the fields of asbestos removal& encapsulation work. After ascertaining the work outlay and requirements, we will conduct preparatory works and summit documents to relevant government authorities for asbestos removal authorisation.
As asbestos material is currently controlled under The Environmental Pollution Control Act (EPCA/ Hazardous Substances), Purenviro International seeks full compliance of law in the disposal of asbestos waste after removal works. As such, our clients can rest assured that asbestos removal and disposal job in their premises is in full accordance of Singapore Regulatory Guidelines. From preliminary site checking to concluding of "All Clear" air sampling examination and re-occupation of work site, Purenviro International is fully equipped and committed to deal with our clients' asbestos removal needs and requirements.